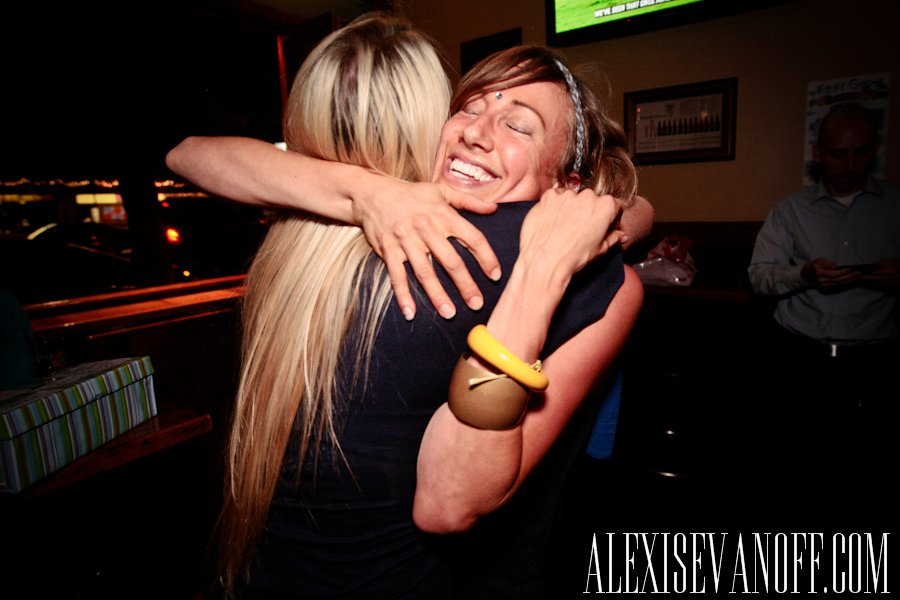 As I have said before, injustice really gets my ire going. When I heard about Jeans 4 Justice and why they exist and what they are doing, I was happy to be able to step in and make images for their event. For a good cause, I am happy to be flexible on my hourly rate. In this case, I was willing to do it in exchange for them paying for my beer.
So what the heck is Jeans 4 Justice, you ask?
The Jeans for Justice campaign is part of an international protest in response to the Italian High Court decision of 1999 to overturn the rape conviction of a 45-year-old driving instructor because the victim, an 18-year-old student, was wearing jeans. The Appeals Court reasoned that the female must have given her consent to have sex because, according to the Court of Cassation, tight pants such as jeans are impossible to take off without the cooperation of the person wearing them.
The ruling created an international backlash, drawing attention to the plight of sexual assault victims who not only suffer the violence but also endure the haunting doubts of people who assume that the victim was somehow responsible for provoking the attack.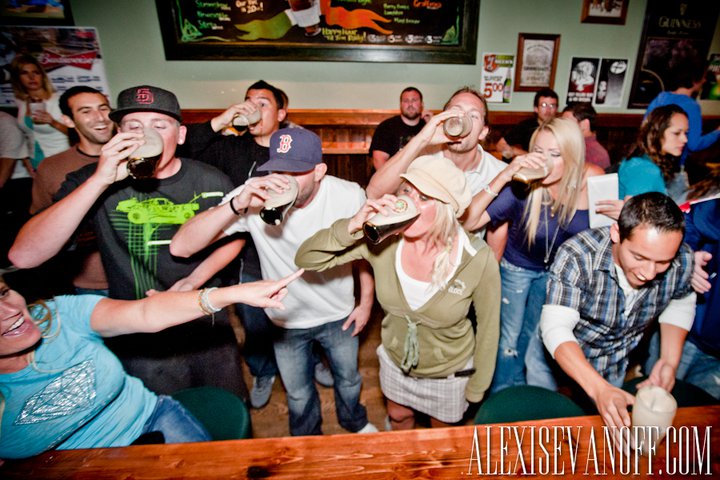 The Jeans for Justice in the United States aims to raise awareness about sexual assault, support the survivors and ultimately help end sexual violence.
The event that was held at Brewley's Pint was to raise funds and awareness for the campaign. There was a raffle for some great prizes from different businesses in Pacific Beach who donated packages to Jeans 4 Justice for the event. There were also Guinness drinking contests, as well as dart game contests, and several places to make donations were lined up on the bar.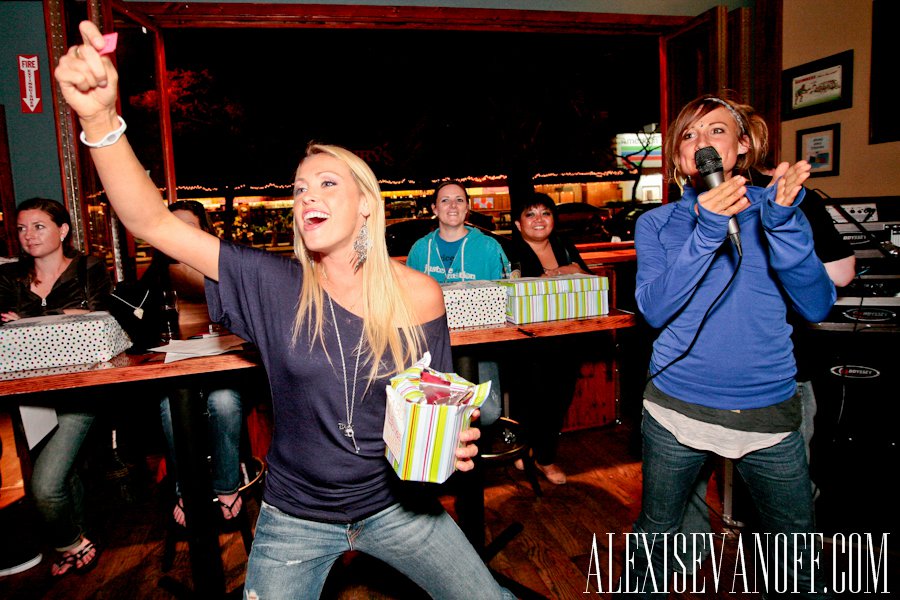 In total the evening, hosted by Tandy Hare and Jessica Johnson, raised over $1,500 for the charity organization, which would go to creating school programs to raise awareness about sexual assault, to teach about how to avoid becoming a victim, what do to if you do become a victim, and help change attitudes so as to stop it from happening in the first place.